How to plan your Detroit Wedding
Detroit-Wedding.com is a Detroit, Michigan wedding and bridal planning website full of ideas for brides and grooms getting married in southeast Michigan's Metro Detroit area. This Detroit online bridal guide will help you plan your perfect Detroit Wedding. By using the information in this planner, you will know what important questions to ask your wedding vendor before you book their services.
The Wedding Venue
The first step in planning the wedding is choosing the wedding date. Before the date is set, couples usually check the availability of their church and wedding reception banquet hall or wedding venue. Click here to view a list of Metro Detroit Wedding Venues, Wedding Reception and Banquet Centers and Facilities in Detroit, Michigan. Most importantly, here are the questions to ask your Detroit Wedding Venue.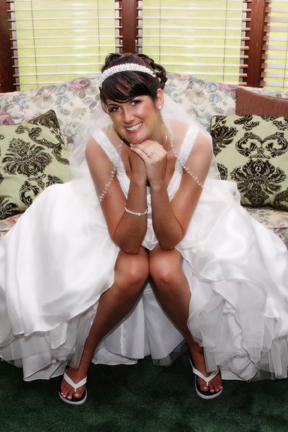 The Wedding Dress
Ever since you were a little girl, you have dreamt of trying on wedding Wedding Dresses
finding the perfect wedding dress and walking down the aisle to meet the man you will spend the rest of your life with. For more information on wedding dresses, bridal gowns, bridesmaids dress, mother of the bride dress, mother of the groom dresses and flower girl dresses, and bridal shop click here. Bridesmaid Dresses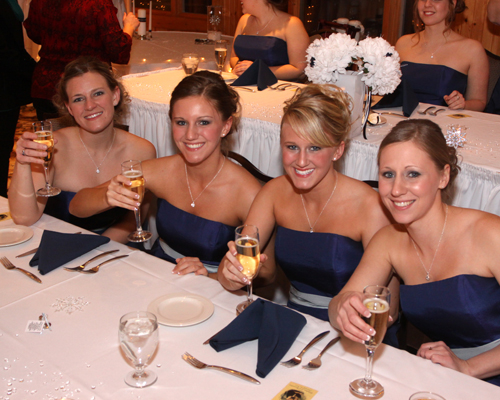 Wedding Day Memories - Why you need both Video and Photos to preserve your wedding day.
The biggest mistake brides and grooms make is not budgeting enough money to properly preserve their wedding day memories. Your wedding reception is the biggest party you and your parents will throw. When the wedding reception is over, the bride has a dress she will never wear again, the wedding cake, food, and beverages have been consumed. The music/entertainment and limo have retired. The ice sculpture has melted and the flowers and decorations are no more. The day was a blur. It was so much fun. The only two things you will have to remember your wedding are your: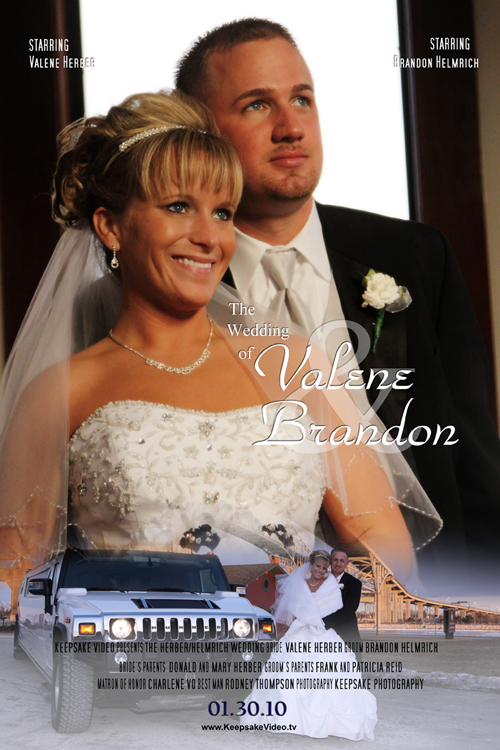 With professional video, your wedding day and your family and friends will live forever on your wedding DVD. Many people will tell you to save your money and not to have your wedding filmed. They will tell you -you will never watch it. They had their Uncle Charlie video tape their wedding and they never watch it. The reason they never watch it is the audio is bad and the camera work makes them sea sick. Had they hired a professional videographer, they would probably tell you it was the best money they spent on their wedding. The question is will you budget enough money so your video and photos become your most prized possessions? Your wedding photos and wedding movie an investment. They grow more valuable with time. Unfortunately, the people in our lives do not live forever. Imagine being able to show your children not only what great grandpa looked like but to see his emotion, mannerisms and hear his voice.
Detroit Wedding Videography samples
Questions to ask your videographer
Entertainment: DJ or Wedding Band?

Do you hire a DJ or a wedding band or booth. Detroit has some of the best wedding bands and DJs in the country. Your guests will remember if your party was a bore or if it rocked! Like your wedding video and photographs, Don't skimp on the entertainment. Check-out the DJ and Band resource page.
Wedding Flowers
Your bouquet, bridesmaids flowers, boutonniere and table arrangements. What questions do you ask your florist? Avoid the Floral Pitfalls!
Detroit Wedding Cakes
Beauty, Taste and Presentation of your wedding cake are the three things to look for when designing your wedding cake. Not only does it have to look good, it has to taste good and it has to present itself well when cut and served on a dessert plate or in a cake box.